R. E. Taylor & SAS Student Poster Awards
Page 1 of 2
General Information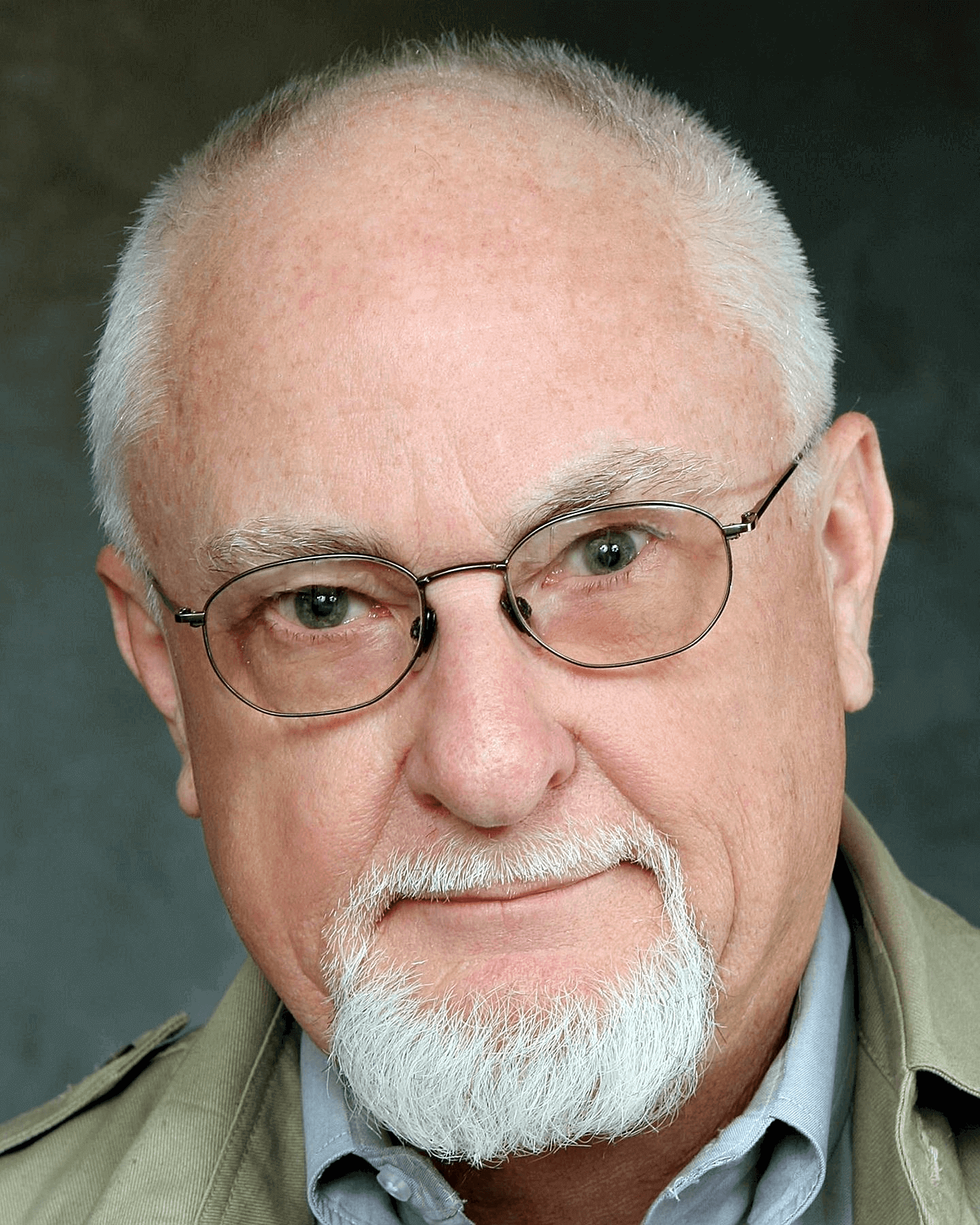 The SAS has a longstanding program of awards for outstanding student conference posters in the realm of archaeometry. The prestigious R.E. Taylor Student Poster Award acknowledges innovative student contributions to archaeological research through the use of scientific methods, and has enhanced the careers of prominent young scholars and professionals for more than two decades. The award is named in honor of Professor Emeritus R. Ervin Taylor of the University of California at Riverside for his outstanding contributions in the development and application of radiocarbon dating in archaeological research and his dedication to the founding of the Society for Archaeological Sciences, his leading role as President (1980) and General Secretary (1981-2002) of the Society, and his committed service as Editor of the SAS Bulletin. Professor Taylor's many valuable contributions were recognized by the Society of American Archaeology in 2004 with the Fryxell Award for Interdisciplinary Research.
These awards are typically given yearly at the Society for American Archaeology annual meeting and every other year at the International Symposium on Archaeometry. In some years poster and/or presentation competitions are administered by SAS at other conferences under the R.E. Taylor program or through SAS sponsorship of awards judged by the conference organizers. A call for applications is issued on the SAS website, SAS social media, and over SASnet and other listservs prior to the conference. Students must submit an application in order to be considered for an award. Event organizers interested in an SAS-sponsored award should review our co-sponsorship guidelines and contact SAS as far in advance of the event as possible.
---
R. E. Taylor Student Poster Award Competition at the 43rd ISA
The Society for Archaeological Sciences invites applications for the R.E. Taylor Poster Award at the 43rd International Symposium on Archaeometry, 2022 (postponed from 2020). Please note - details for the rescheduled meeting, including dates and times in 2022, are still forthcoming and the information below will be updated. The award consists of $200 US, a one-year SAS membership and subscription to the SAS Bulletin.
Entries will be judged on the significance of the archaeological problem, appropriateness of the methods used, soundness of conclusions, quality of the poster display, and oral presentation of the poster by the student, who should be the first author in order to be considered. Students should submit an email application to Tatsuya Murakami (This email address is being protected from spambots. You need JavaScript enabled to view it.) by May 7. Applications must include the title and abstract of the poster, evidence that you have registered for the ISA meeting, and proof of your status as an undergraduate or graduate student. Email confirmation that your application has been received will be sent to you. Please keep this email confirmation. In order to give the judges adequate time to posters, students will also be required to submit a PDF version of their poster on or before May 14. Judges will be present in person at the ISA meetings to judge posters and to ask students questions about their research. Prizes will be awarded at the ISA meeting following the end of the last poster session.
Good luck to everyone!
To enter contact Tatsuya Murakami (This email address is being protected from spambots. You need JavaScript enabled to view it. )
---
2022 R.E. Taylor Award Recipient: 87th Society for American Archaeology Annual Meeting, March 30-April 3, 2022 Chicago, IL (see next page for winners since 1998)
Eunice Villasenor Iribe (Arizona State University): "A Statistical Comparison of the Physical Characteristics of Terracing in the Basin of Mexico"
The Basin of Mexico is a culturally and environmentally dynamic region that has been occupied for thousands of years. The region is semi-arid in climate, which has made large scale habitation difficult without modifications of the landscape. One such type of modification that has been utilized by a variety of ancient groups is agricultural terracing. Previous studies of terracing in the Americas have found that terraces often occur within a limited range of topographic conditions. This range may indicate where terracing was viewed as being the most productive. Understanding how terracing was applied at a variety of the archaeological sites in the Basin of Mexico provides insight into the planning of agricultural production in the region. This analysis is based on the mapping of terrace features among 4 separate hilltops: Cerro Ahumada, Cerro Gordo, Cerro San Lucas, and Cerro Chiconautla. The terrace features for each site were then analyzed to determine if they occurred within a specific range for slope, vegetation cover (NDVI), soil moisture (NDMI), and aspect. The results support the idea that there does appear to be a general topographic range for agricultural terraces which may correspond to a limit for productivity. You can download the poster as a PDF here and see the poster below: